Assorted cookies from Sarah's Cookies here in Portland Oregon. Made and delivered locally... SAME DAY DELIVERY IN PORTLAND AND METRO AREA.
These cookies come with fresh sunflowers on top!
Portland Metro  delivery Only
All surrounding areas!!
Here at Portland Bakery Delivery we set out to deliver the best baked goods from local bakeries. They bring us daily wonderful treats to deliver along with flowers, balloons, wine, and espresso drinks from our very own coffee shop!
2 Dozen large cookies

PBD-157

3 Dozen large cookies

PBD-157

4 Dozen large cookies

PBD-157

5 DZ

PBD-157

6 DZ

PBD-157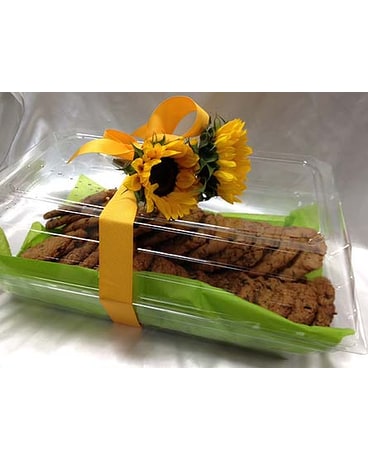 2 Dozen large cookies - $75.00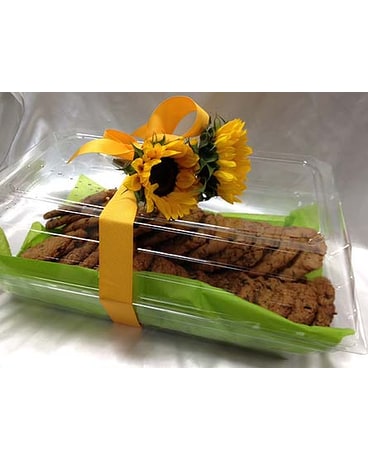 3 Dozen large cookies - $110.00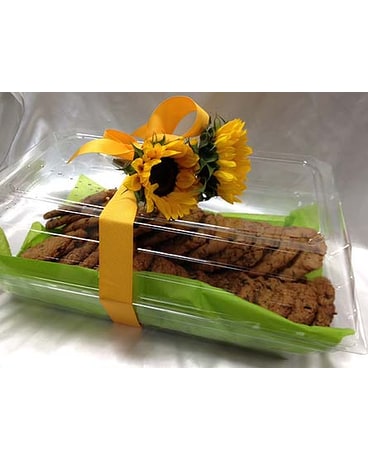 4 Dozen large cookies - $145.00