10 Cookies delivered in a clear box with a bow. These cookies are hand decorated with great detail and taste delicious! They are made locally in Portland.
Shortbread cookies with chocolate frosting.
Portland and surrounding city delivery. Same day delivery! If ordering more than 12 we do need 4 day preorder.
10 boxed cookies

PBD-193

10 in flower bouquet

PBD-193

10 in larger flower bouquet

PBD-193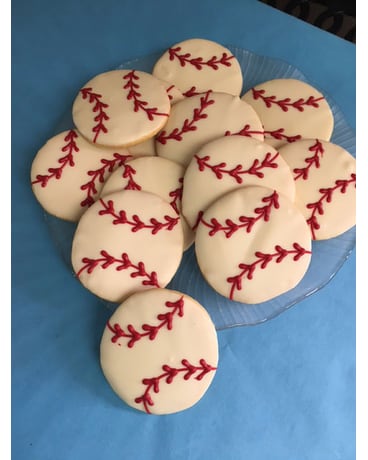 10 boxed cookies - $45.00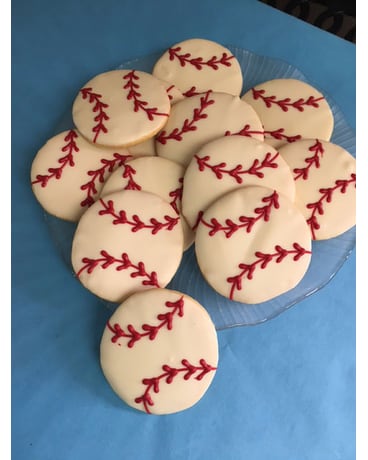 10 in flower bouquet - $65.00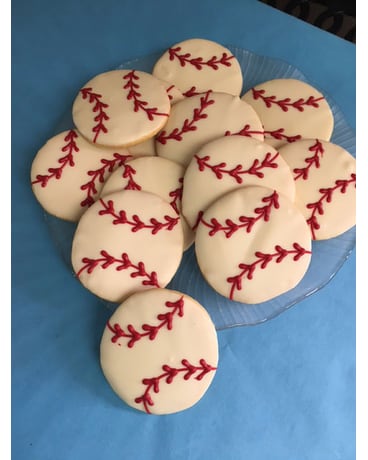 10 in larger flower bouquet - $75.00